Machine learning for auditors & controllers
Join us in the use of Machine Learning on the Audit journey
Whether you are a data driven auditor, a financial manager or a (business) controller, we invite you to join this Machine Learning journey with the Coney Minds team.
In recent years we have integrated data analysis into our Audit and Analytics services. As Coney Minds, we have been at the forefront of further improving data analytics in the broader business assurance domain since 2005. We are ready for the next step: discovering the unknown.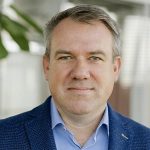 Machine learning gives the power to automate the future and can help auditors & controllers in an impressive way
- Pieter de Kok
Lets explain
So what is clustering?
Clustering is a machine learning technique that groups data points together. In theory, data points in the same group should have similar properties and/or characteristics, while data points in different groups should have very different properties and/or characteristics.
Clustering will support the audit process becoming smarter. New insights, highlighted by the Machine. Maybe we will find some unknows, never known before.

– Pieter de Kok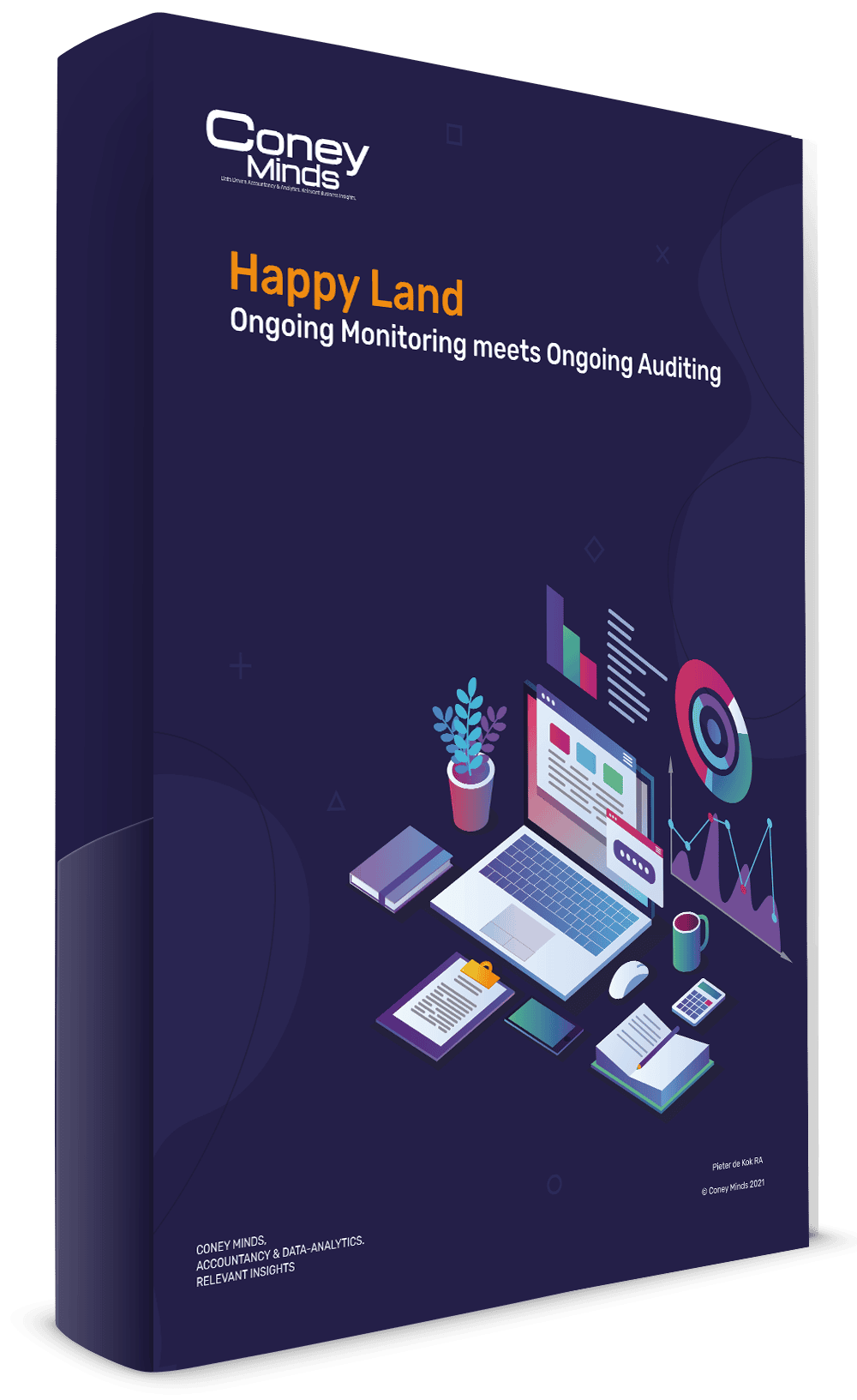 ONGOING MONITORING PLATFORM MEETS ONGOING AUDITING
Making Machine Learning part of Happy Land. What was Happy Land again?
Continuous insight into performance, risks and business processes,
Deviations can be directly observed,
We teach controllers and financials to be "ongoing" in control in a data-driven way,
More transparency, better grip on processes, performance, risks and controls
DOWNLOAD
The benefits
Facts Data-Analytics
Input data from the source
Data-wrangling with ETL Tools
Examining findings based on "show me?" questions from data
Validate the exceptions
The benefits
Discovering the Unknown
Input data from the source
Automated deployment of Machine Learning models
Training models to make them smarter
Validate the findings and investigate outcomes – adjust models where necessary
This is the time
Why join the workshop?
That's a good question. There's a lot of excitement and hype in the market when it comes to the use of Machine Learning. Tons of experts and gurus, but the actual true value of Machine Learning is still to be discovered. Just take a fair view at today's Assurance landscape for example.
Today there is no audit file or internal control program where (internal) assurance is derived from the use of Machine Learning or Artificial Intelligence. No. At the same time, we all feel that inexplicable drive and curiosity to discover the power, the potential added value of Machine Learning.
So, let's work together and start the journey tomorrow. Maybe Machine Learning shows to be:
Smarter in comparison to Data-analytics
Less biased than human minds
Faster compared to data-wrangling process
Join the Journey now
If you are interested to join the journey and to discover the unknown, please contact us at Coney Minds per info@coney-minds.nl or call us at Rotterdam office at 010 284 92 88. What will be your investment in year one?
We will work with you and your team, the workshop includes;
An introduction to "What is Machine Learning?"
Which Machine Learning models are common?
Which applications do we see, which do you see?
How can you start applying Machine Learning within your team?
Which technical aspects and requirements are relevant?
Experimenting with data and Machine Learning yourself is part of the workshopWe organize each Machine Learning workshop with your team at your office or in the Van Nelle factory. We want to meet your wishes as much as possible, which means that we discuss the program with you in advance. The costs of a workshop are EUR 1999 excluding VAT and last one day per group of max 4 people. The maximum participation is four professionals so that we really achieve connection and deepening.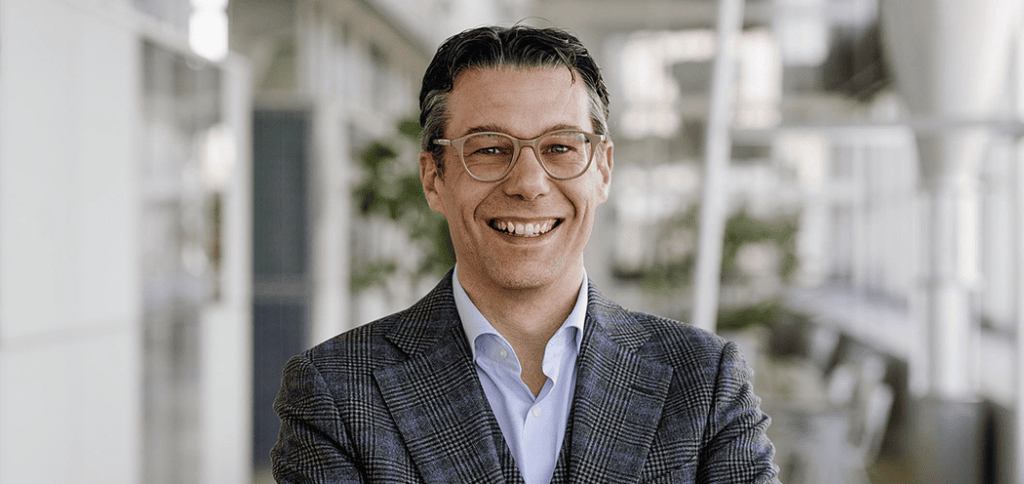 Onno

Wouters
Your Machine learning for auditors & controllers specialist
Coney auditors & controllers team
Our Machine learning team
Pieter de Kok
Managing Partner
Onno Wouters
Head of analytics
CONEY MINDBREAKERS EVENT
Als Coney Minds nodigen we al onze relaties, vrienden en fans uit het voor Coney Mindbreakers Event. Dit event zal plaatsvinden op 23 november in Snowworld Amsterdam.
This will close in 0 seconds