Assistant accountant Audit
Your impact
We know that you like to learn and that you want to improve every day. You have your own unique identity and are comfortable to be express yourself. Your qualities, your view of the world and your values are important to us. Whether you have just completed your VWO, HBO or WO education, you will provide added value as a young professional in the role of assistant accountant.
Your passions and responsibilities
You have a passion for numbers and people;
You are keen to learn from others and also like to share your knowledge;
You support our audit approach and the role data analysis plays within that approach;
You have a positive and focussed mindset and you are no quitter. If you experience problems, you ask for help;
You are clearly motivated as an audit professional;
You want to work for an innovative and passionate organization.
Your reward:
In addition to the aforementioned employment conditions, among other things:
€1.800,- to €2.500,- as indicative full-time gross monthly salary;
Annual profit sharing;
Business laptop + fixed ICT allowance;
Recruitment bonus for introducing new colleague(s).
Your work environment:
You share your knowledge in a team  of equally passionate colleagues within Coney Minds. We have office locations in Rotterdam and Haarlem and a subsidiary office in Goirle. Of course, we work by the book, but we aim for more. We are always looking for improvements in our approach and need and appreciate your input. We also think it's important that you continue to develop; we're coaching you in order for you to achieve your goals. Also, we're helping you to shape those goals in such a matter that you evolve in your career.
The partners at Coney Minds have a broad experience, with careers at Big Four and midsize firms. One thing we all share: the passion for learning, people and data analytics.
The demand for our data-driven, informal way of working is growing. As Coney Minds, we are looking for ambitious colleagues who possess the right qualities; colleagues who make an impact and are passionate concerning their profession. We would love to make you part of our adventures and challenges at the crossroads of audit & assurance, iAccountancy, data and entrepreneurship.
People you will work with
Onno Wouters
Head of analytics
Liam de Jonge
Assistent accountant
Hans van Bunnik
Tax expert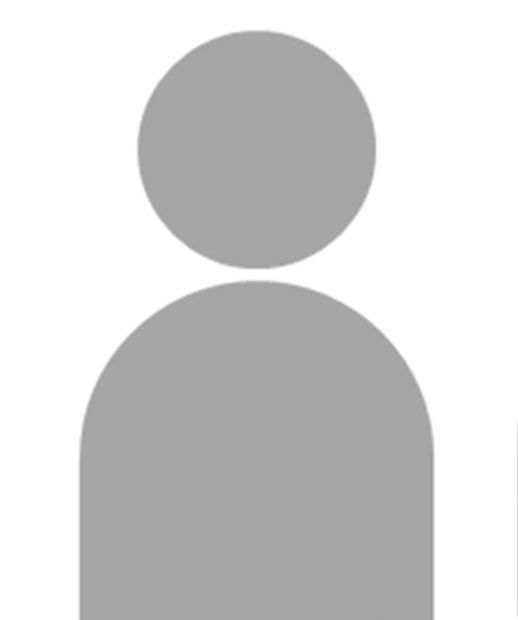 Carmen Kooijman
Assistent accountant
Blogs, News & Updates
News & updates
CONEY MINDBREAKERS EVENT
Als Coney Minds nodigen we al onze relaties, vrienden en fans uit het voor Coney Mindbreakers Event. Dit event zal plaatsvinden op 23 november in Snowworld Amsterdam.
This will close in 0 seconds