Audit, ESG and Other Assurance
Our Audit & ESG and Other Assurance services are supported with data analysis, process mining and data visualization and knowledge sharing!
Why Audit & Assurance at Coney Minds?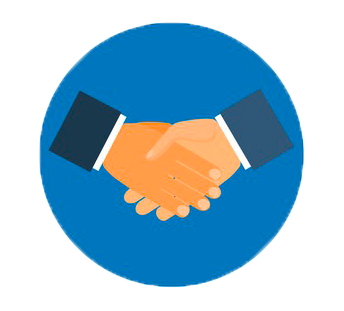 Teamwork
We take you through the process and give periodic workshops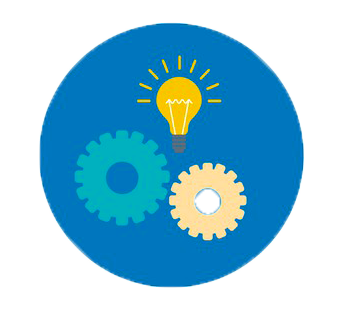 Visualization
We use data analysis to show you which processes are going well and which could be improved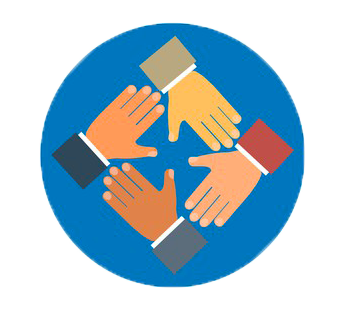 Our audit team is ready to go
Modern team consisting of experienced chartered accountants, Accountancy talents in training and data analysts.